In the comfort of your home



Excellent customer service

Competitive market prices

Highly qualified professionals

Advanced mobile equipment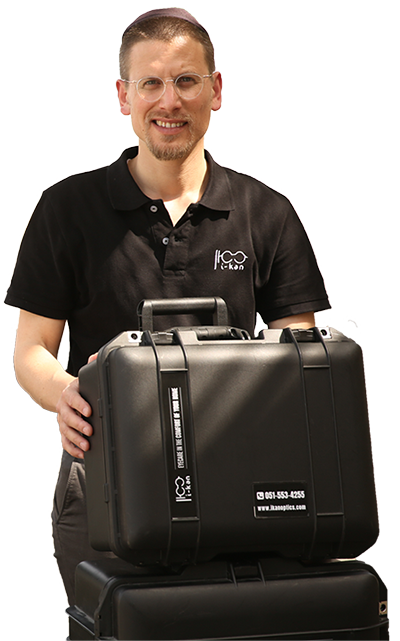 Moshe Balkind
Eye care specialist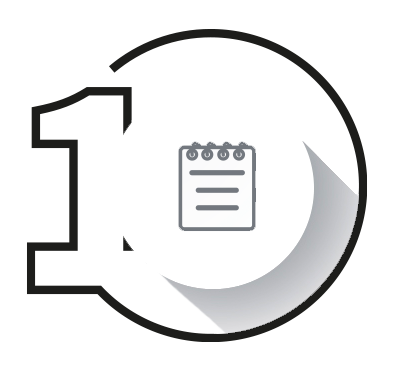 INVITE US
You call us, and we schedule a meeting at a time and place that are convenient for you – at home or at the office.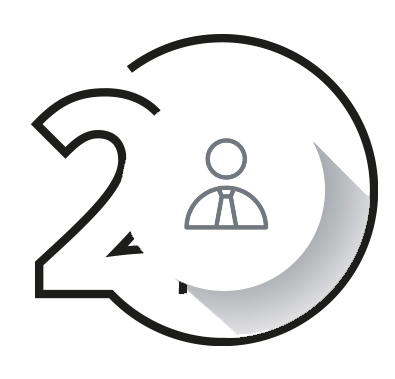 TEST
We arrive at the scheduled time, and conduct a thorough eyesight and eye test.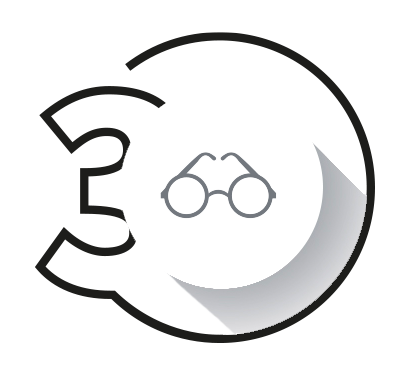 FIT
We fit the best lenses for you. Conducting the test and fitting at your home or office ensures the best possible match for you and your needs!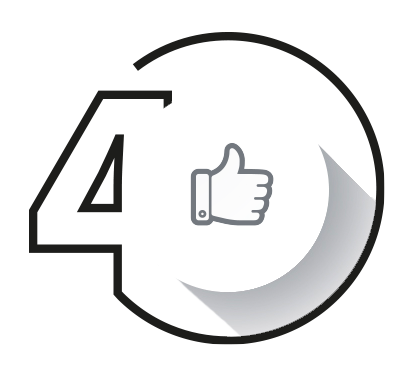 TRY THEM ON
After we're done with our tests and fitting, you choose the eyeglass frames you like from a variety of sizes, shapes, and materials.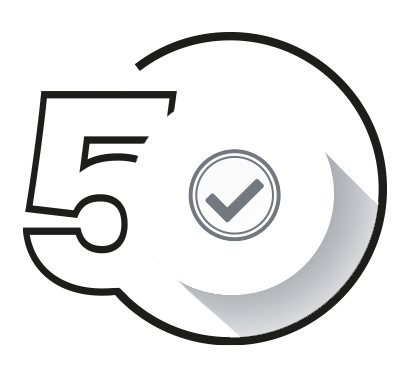 ENJOY
We bring your new glasses to the place you choose within five working days, and follow up to make sure you're completely satisfied.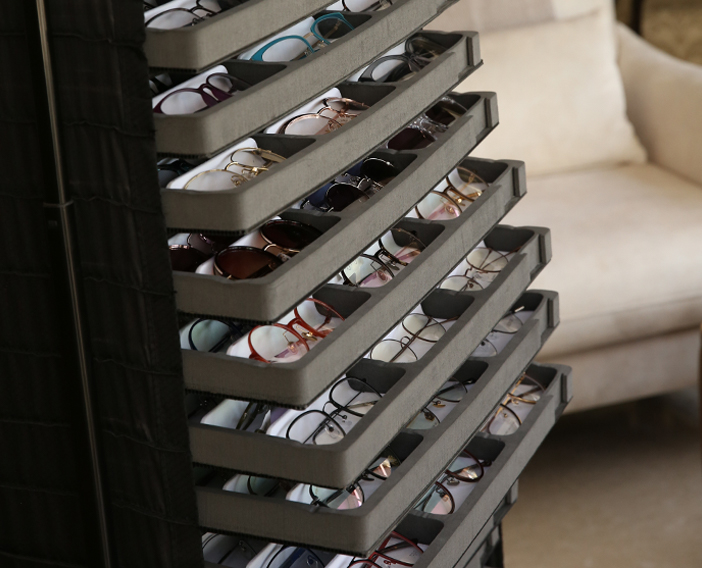 Glasses to your doorstep
IKAN specializes in fitting eyeglasses to our clients at their homes or office, in order to obtain the optimal match to our clients, their environments and lifestyles. We serve the Beit Shemesh, Modiin, and Jerusalem areas.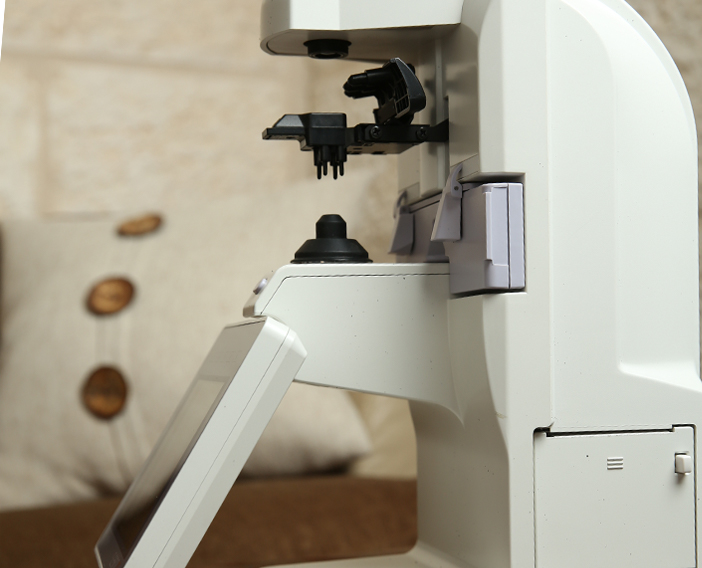 Specialists in Multi-Focal
IKAN has unique expertise in fitting multi-focal lenses, and our clients will attest that the eyeglasses and lenses that have been especially adapted to their home or office environments are of the highest quality and comfort.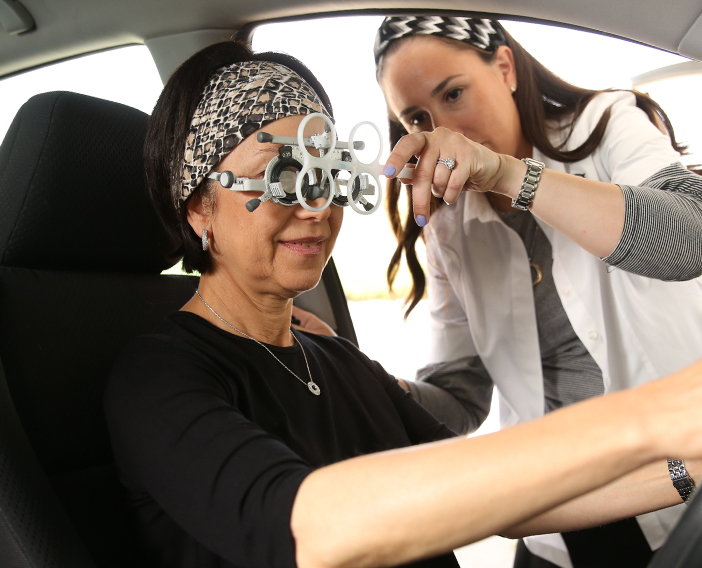 Eye tests & glasses fitting
We check everything, including the health of your eye! We don't just do vision tests, we also test everything related to the functioning of the eye, and consult if there is need for medical treatment.
Call now 051-5534255
We guarantee you will receive the best possible care